As you stand with your hands on your hips and stare into the abyss that is your closet, just remember that you've done something most people haven't the courage to do, you've taken the first step. Give yourself a pat on the back, put your ipod on shuffle and let's get to work!
Cleaning out your closet can be a big deal.
A lot of emotions that are going to arise as you search through old items of clothing. You are going to have long, serious debates with yourself. You're going to wonder why you ever wore certain items and worst of all, you are going to convince yourself you need to keep items that are no longer of any use to you. Nor are they in style in this century, let alone this season.
Let's face it, there are many emotional stages to cleaning out your closet…
1. You're enthusiastic and ready for action, you've got your bin bags ready. LET'S GO!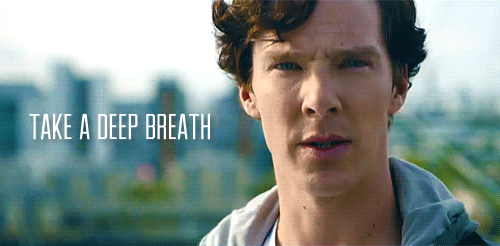 2. You've put your favorite song on in the background, everything's going great! 
3.  You find a dress you don't even remember buying & it's really, really ugly. 
4. You toss it away because you definitely will never be wearing it again!
5. But wait…. what if there is a perfect occasion to wear it again?
What if it comes back into style?
6. You take it out of the bin bag and add it to your "keep" pile.
But let's face it, you know you'll never wear it again.
7. You decide all of this is just TOO much and take a coffee/wine break to re-group.
8. You procrastinate about finishing what you've started.
9. But no, you MUST carry on. You can do this! WARGGGHHHH!
10. Once you've finished, you feel so much satisfaction, you got rid of 3 tops! 
YAAYYY! You did it! Well done. *flops onto bed in exhaustion*