Stephens Green Shopping Centre & Exchequer Street, Dublin.
Recently, while on a girly day out with a friend, I came across Carousel. A independent shop in Dublin city centre that sells gorgeous, wearable vintage inspired clothing and accessories at reasonable prices. The window display reminded me of the 1950s clothing worn in the recent Saoirse Ronan film Brookyln and I was instantly draw in to take a peak at what was in store.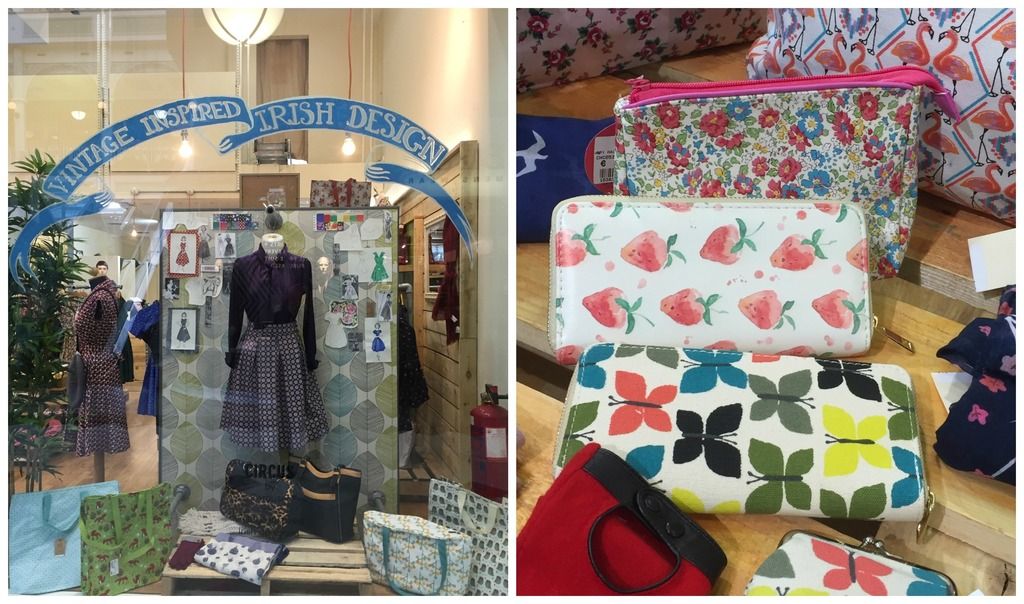 I walked into the shop and was greeted by a friendly (and beautifully dressed) member of staff. The first thing I noticed about the shop was the relaxed, chilled vibe and the variety of colours the beautiful clothes came in. The clothing they sell reminds me so much of something Zooey Deschanel would wear. Feminine, floaty dresses with kooky patterns and baby doll vibes.
Being in the shop creates a feeling of of nostalgia.
Isn't it funny how you can be nostalgic for an era you never experienced?
Carousel also have an online store, where you can get clothing delivered directly to your door or if you live in Dublin, you can use the pick up service and reserve clothing online and pick it up the next day. Also, they have free delivery & returns on all Irish orders!
This shop is the perfect place to browse if you have a fascination with retro/vintage fashion and have enjoy the beautiful aesthetics of old films, books and music.
I'd definitely recommend popping in for a look and checking out what they have on offer!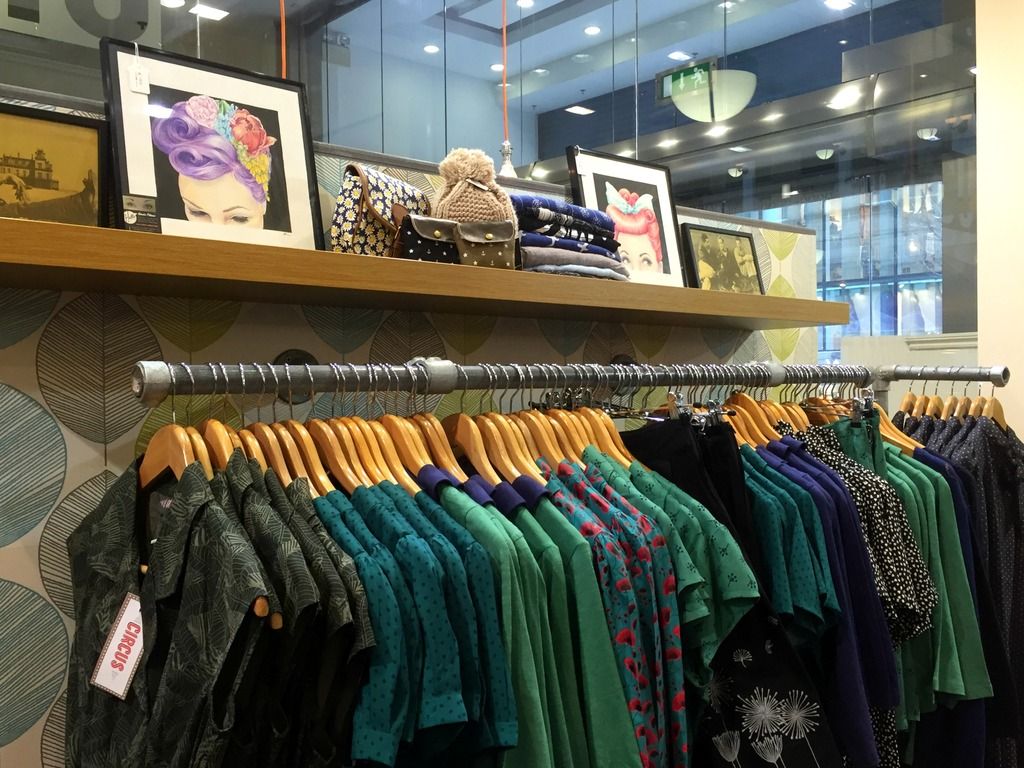 – Check out the Carousel instagram page for updates on new arrivals and style inspiration! –